SABER is synonym with quality made in Italy for more than 50 years the made in Italy quality. A family to meet to all the needs of contemporary furniture, a brand that links artisan tradition with innovative design.
The roots of the company date back to 1967, when Sanchioni Dorino e Bernardi Ernesto founded the firm combining craft skills and entrepreneurial intuition. As it began in the business, the newborn firm was a handicraft carpentry specialized in bedrooms. It soon began to widen its horizons, finally becoming a small business. Tradition and craft skills, though, are still the key factors on which every creation is based. In a worldwide market that binds with the local tradition, the firm keeps putting itself a challenge, with the support and contribution of the children of the owners. The company boasts industrial output, creativity and a successful design.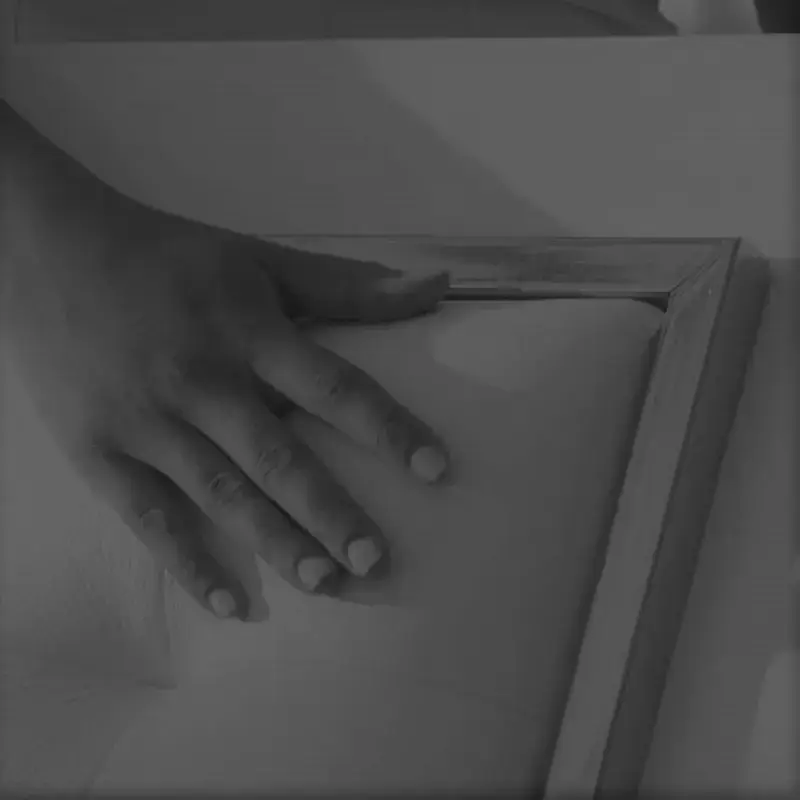 Saber, a "family" who replies to every need in contemporary furnishing, a brand which ties craft tradition and a constantly innovative design. Trends tend to vanish as fast as they burst; our skill is to create everlasting products, able to last in time. The accurate selection of materials and the careful pursuit of aesthetic quality always give our products an added value to differentiate them from the competition. Study of lines, refinement, passion for work: these are the fundamentals which bring us to create harmonious and refined settings. A dream to live everyday.
High quality made in italy
Every step of production is carried out in Italy by passionate and skilled Italian artisans. Thanks to our long family tradition of carpentry, we are well aware of the fact that each step of production is to be carried out with the greatest of care. In order to obtain the highest quality standards, every step of production is carried out by experts from the sector concerned: skilled artisans who can build unique furniture.