Expertise and Knowledge to create your ideal furniture.
The customer is at the heart of each SABER's furniture designs. In order to obtain the highest qualitative standards each step of the production is realized by skilled and expert craftsmen who are able to make true signature furniture.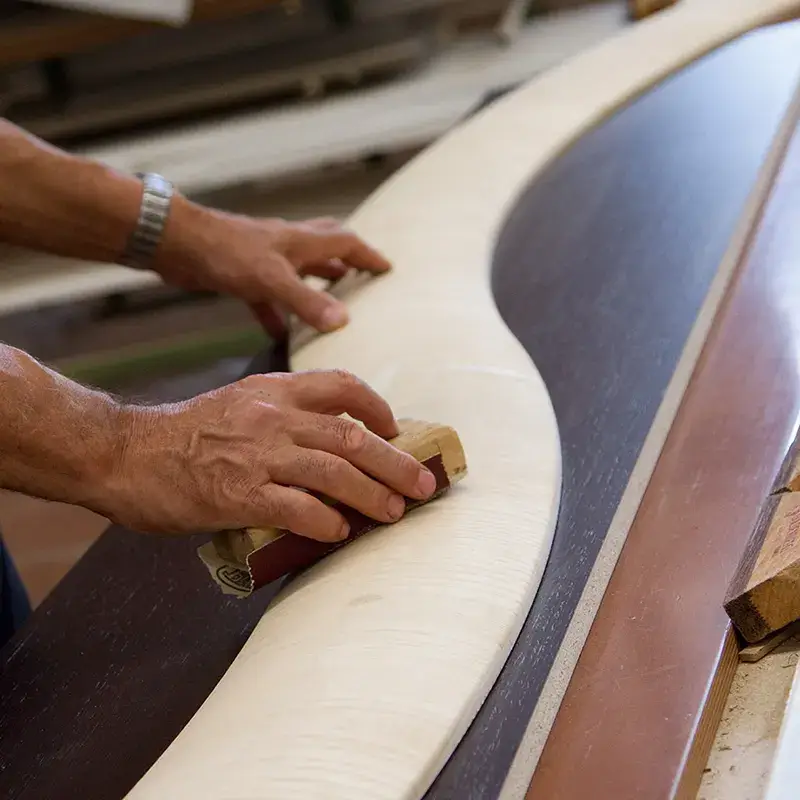 Each step of the production is realized is handcrafted in Italy with passion and expertise. Coming from a great family history of carpenters, we are aware that each production stage is to be carried out with the highest of the care for the details. Our experts pay maximum attention to each aspect of the production in order to create real design furniture.